ABOUT US -

THE DIVE PLACE!
The concept of The Dive Place began over lunch one day. Talking about what we liked and didn't like about our own Scuba Diving Certifications.
We all agreed wouldn't it be nice to have been able to have learned to dive in a place that was friendly, welcoming and worked around our schedules.
From that simple conclusion, The Dive Place was born!
At The Dive Place we offer boutique style scuba diving training and certifications at regular class prices. Meaning whether you are learning to dive or continuing your diver education, we plan your classes around your schedule. Not ours.
Unlike dive shops, our classes are limited 4 divers in size. No feeling like one of the herd or just a number. We offer both semi-private and private classes.
Our professional scuba diving instructors are full time career crew members. Not someone teaching part time or out of a garage.
THE DIVE PLACE

CREW MEMBERS!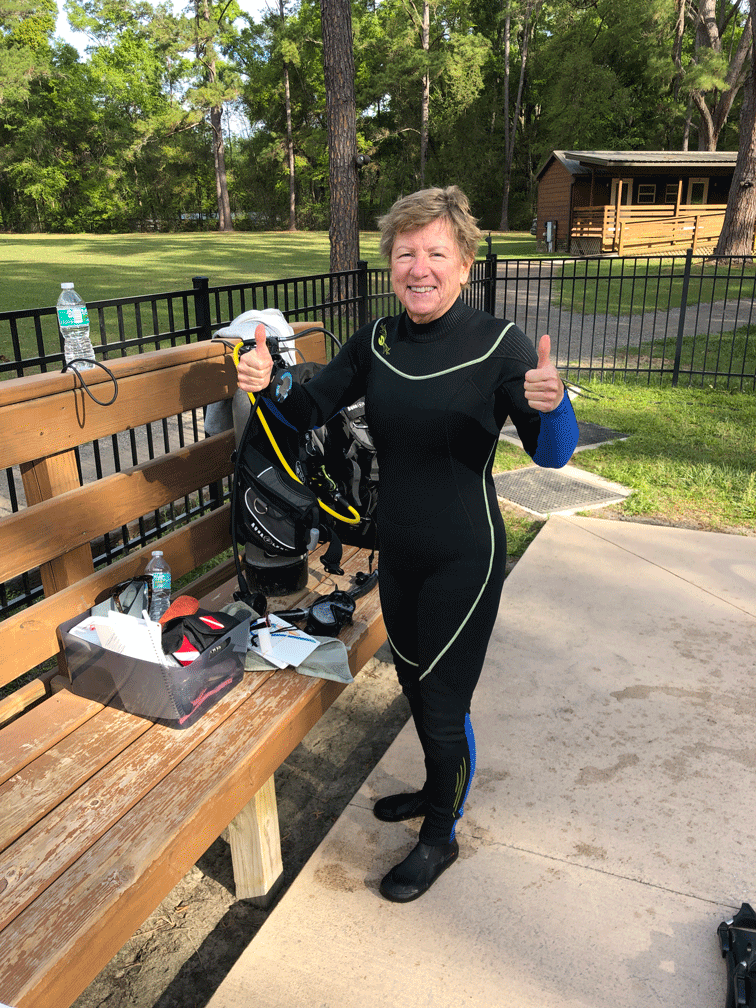 We are a group of professionals who not only enjoy diving, but also enjoy sharing our passion for scuba diving with our divers and student divers.
​
It is through our passion for what we do that our student divers become involved in the underwater world. We take the time to ensure that all of our divers and student divers are experiencing the best possible adventure they can have.
​
This is why many of our divers have continued their diver education with us through the various levels including Divemaster, Assistant Instructor and to the goal of Open Water Instructor.
​
No matter what your goals with scuba diving are our mission is to show you the adventure of your life. To provide you with an experience like no other!
​
​And this is who we are!