PRE-OWNED EXPLORER RECREATIONAL REBREATHER
$1700
This is a near new Explorer Rebreather. This unit is complete with charger and new C02 Sensor, but you will need new O2 Sensors.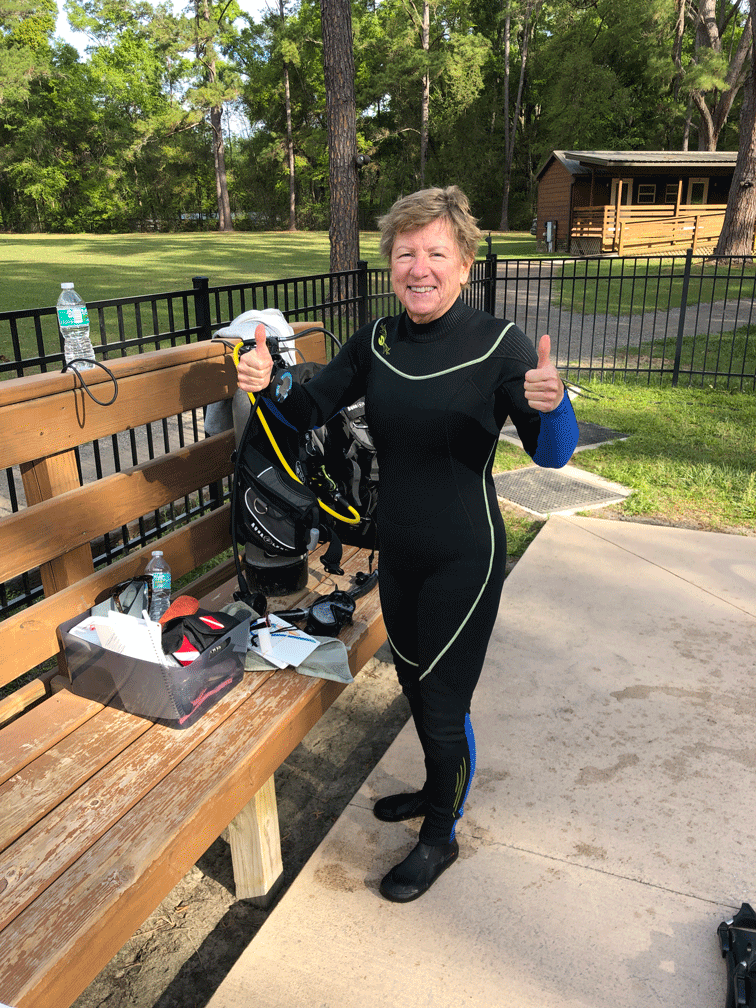 EVEN MORE GROWTH

FOR 2020!
As have already announced some pretty huge plans for 2020. We are taking more steps in our evolution and growth.
We have even BIGGER plans!
Over the last few years, more and more scuba diving professionals have been taking a closer look at the alternatives available to them through ITI (SDI/TDI)
From recreational sport diving to cutting-edge technical training, International Training has been continues to be the forerunner in the shaping of scuba diving.
​
Find out how you can crossover to SDI/TDI today with The Dive Place